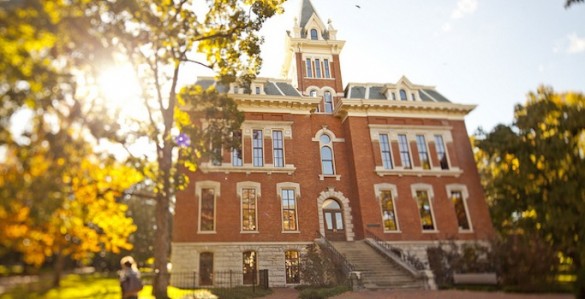 Faculty in the Department of History have received a variety of prestigious research awards and fellowships in recent months.
Dennis Dickerson, James M. Lawson Jr. Professor of History, has received the Berlin Prize for a fellowship at the American Academy in Berlin during spring 2014.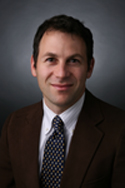 Leor Halevi, associate professor of history and professor of law, has won a senior fellowship from the Institut d'études avancées de Paris for the 2013-14 academic year. He also received a two-year grant (2012-14) from the Social Science Research Council under its New Directions in the Study of Prayer initiative.
Jane Landers, Gertrude Conaway Vanderbilt Professor of History, has been awarded an American Council of Learned Societies Fellowship for 2013-14. The award will help fund her project "African Kingdoms, Black Republics and Free Black Towns in the Iberian Atlantic."
Assistant Professor of History Alistair Sponsel has been named the 2013 Ritter Fellow by the Scripps Institution of Oceanography. The Ritter Memorial Fellowship is awarded biennially to a historian, scientist or other scholar whose research enlarges and deepens understanding of the history of the earth, ocean and atmospheric sciences.
Four Ryskamps in a row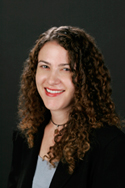 Assistant Professor of History Catherine Molineux has been named a Ryskamp Fellow by the American Council of Learned Societies. She became the fourth College of Arts and Science faculty member in the same number of years to receive the fellowship. Assistant Professor of History Samira Sheikh, Assistant Professor of History Edward N. Wright-Rios and Associate Professor of History and Professor of Law Leor Halevi were Ryskamp fellows in 2012, 2011 and 2010, respectively.
The competitive Charles A. Ryskamp Research Fellowships support assistant and untenured associate professors in humanities and related social sciences. The fellowships recognize faculty whose scholarly contributions have advanced their fields. Key to earning the award are well-designed and carefully developed plans for new research.