Nashville CARES to partner with Vanderbilt Chancellor's Lecture Series for event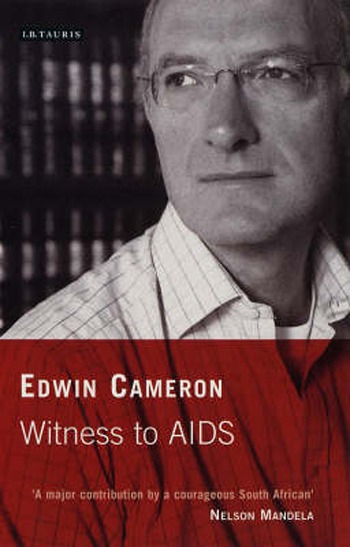 Justice Edwin Cameron will discuss "South Africa's Constitutional Transition and AIDS: A Personal Account" on Thursday, April 11, at Vanderbilt University.
The lecture will be from 5:30 to 6:30 p.m. in Langford Auditorium on the Vanderbilt campus. A reception will precede the lecture from 4:30 to 5:30 p.m. in the Langford lobby. The event is free and open to the public. Seating will be available on a first-come, first-seated basis.
Cameron is a justice on South Africa's Constitutional Court and serves as general secretary to the Rhodes Trust for South Africa. As the first senior South African official to publicly disclose his diagnosis of HIV, Cameron was selected as a recipient of the Nelson Mandela Award for Health and Human Rights for his courage in raising public awareness of the disease.
His career, which spans safeguarding human rights during apartheid in South Africa, teaching law and serving as a judge, uniquely qualifies Cameron to examine the global response to AIDS. President Mandela hailed him as "one of South Africa's new heroes."
"Vanderbilt is honored to welcome Justice Edwin Cameron to our university community. [lquote]As a pre-eminent legal scholar, an activist and advocator of equality and a champion of human rights, gay rights and health rights, he personifies the intersection of health, egalitarianism and justice in one man," Vanderbilt Chancellor Nicholas S. Zeppos said.[/lquote] "This lecture represents a significant opportunity to hear and learn from one of the most thoughtfully influential leaders of our time."
"Cameron's story is a perfect example of the important leadership role people living with HIV/AIDS play in our response to the epidemic, globally as well as nationally," added Nashville CARES CEO Joseph Interrante.
Parking will be available in the 25th Avenue Garage, located on 25th Avenue near the Highland Avenue intersection. For questions about parking, call (615) 322-1813.
Video of Cameron's lecture will stream live on the Vanderbilt News website and be available later on the Chancellor's Lecture Series website.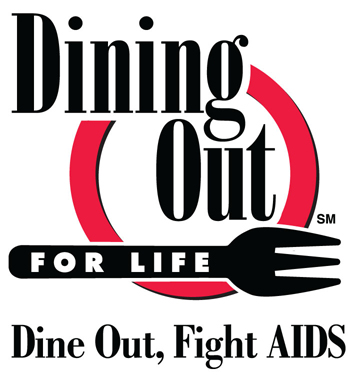 Vanderbilt University and the Chancellor's Lecture Series are proud sponsors of this year's Dining Out For Life on Tuesday, April 23. Considered one of Nashville's most enjoyable and interactive fundraising events, Dining Out For Life has raised millions of dollars for HIV/AIDS service organizations across North America, with more than $115,000 raised in 2012 to fight HIV and AIDS in Middle Tennessee.
More than 6,000 people will dine out April 23 in more than 70 restaurants that will donate a portion of their proceeds to Nashville CARES for the fight against HIV and AIDS. View a full list of participating restaurants.
Cameron's appearance is part of the Chancellor's Lecture Series at Vanderbilt, which brings to the university and to the wider Nashville community intellectuals who are shaping the world today. For more information about the lecture, visit vanderbilt.edu/chancellor/lecture-series, email cls@vanderbilt.edu, call (615) 322-0885, or follow on Twitter @VUCLS.