Media Inquiries
Latest Stories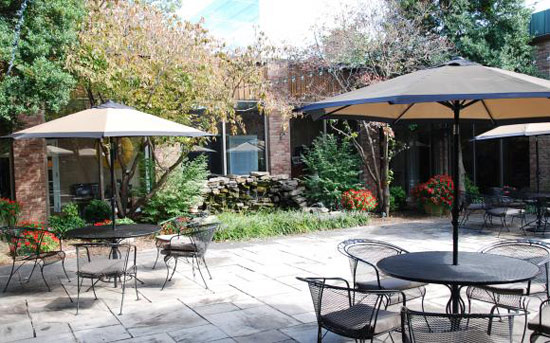 Any graduate of a four-year college or university is invited to place membership at The University Club of Nashville, located at 2402 Garland Ave. on the Vanderbilt campus.
The club was established in 1962 to serve staff and faculty of Vanderbilt University and Vanderbilt University Hospital. It is now open to any faculty or staff member or alumnus of an accredited institution of higher learning in Middle Tennessee.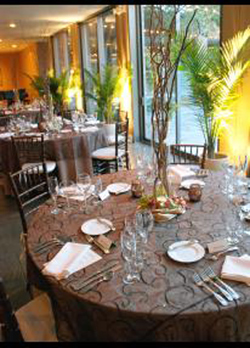 Members enjoy the comfort and ease of weekday dining in the main dining room, free parking and low-cost meeting space for small groups or large gatherings, including business meetings, workshops, training sessions and celebrations.
Social events are held each month with a variety of themes. Members also have access to a network of clubs and facilities around the country as well as overseas.
Cost to join the club requires a one-time initiation fee of $50 and monthly dues of $30.
The club's board of directors recently approved extending a free six-month membership to any new faculty member, retroactive to January 2012. At the end of six months, the faculty member can continue membership by paying the monthly dues of $30, waiving the initiation fee.
For more information or to take a tour, contact Jolene McKenzie at (615) 594-1564.
Contact: Jolene McKenzie, (615) 594-1564
jolene@uclubnashville.org