Media Inquiries
Latest Stories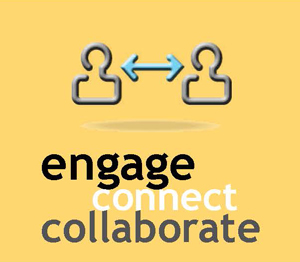 The Center for Technology Transfer and Commercialization, in partnership with the Cool Springs Life Sciences Center and the law firm of Baker, Donelson, Bearman, Caldwell and Berkowitz, PC, will host an Entrepreneur Boot Camp on Wednesday, April 10. The free event will be held from 7:30 a.m. to 1:30 p.m. at the Cool Springs Life Sciences Center, located at 389 Nichol Mill Lane in Franklin.
Building on the growing entrepreneurial culture at Vanderbilt, the Entrepreneur Boot Camp will provide potential Vanderbilt entrepreneurs with the information they need to start or join a new venture.
Topics to be covered include:
Business set up and organization

IP protection and ownership
Legal and regulatory compliance
Sources and methods of funding
Potential risks and conflicts of interest
The inaugural Entrepreneur Boot Camp is designed for Vanderbilt faculty, staff, graduate students, professional students and post-docs. Participants will interact and network with legal experts, investors, entrepreneurs and members of the CTTC New Venture team. For more information, contact rigved.joshi@vanderbilt.edu.
Contact: Rigved Joshi, (615) 343-2430
rigved.joshi@vanderbilt.edu