Media Inquiries
Latest Stories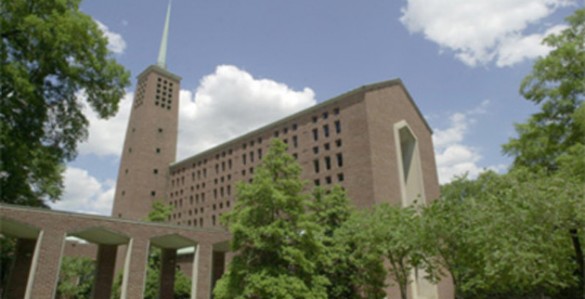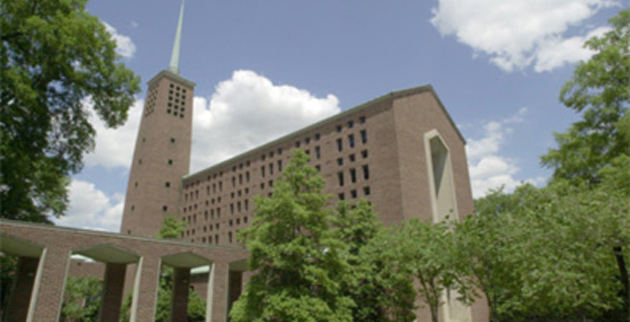 Vanderbilt University Divinity School will offer a community class on Jesuit priest and poet Gerard Manley Hopkins March 16 as part of its continuing Relevant Religion series.
Victor Judge, an assistant dean and lecturer in literature and religion, will teach "To Rebuff the Big Wind: Gerard Manley Hopkins and the Glory of Metaphor" from 9 a.m. to noon at the Divinity School, Room 122. The fee for the class, which is open to the public, is $10.
Hopkins is widely regarded as one of the greatest Victorian poets of religion and nature. However, many of his outstanding poems were not accepted for publication until after his death in 1889.
"Hopkins was endowed with a religious and poetic imagination that inspired an unprecedented expression of the soul's yearning for intimacy with God," according to Judge, who has taught courses on several renowned literary theologians. "A precursor to literary modernism, the 19th-century poet forged a new theological and poetic grammar for translating his reflections upon the divine mystery of creation."
The March 16 lecture and discussion will focus on one of Hopkins' sonnets, "The Windhover: To Christ Our Lord."
Interested individuals can register online or call 615-936-8453 for more information.