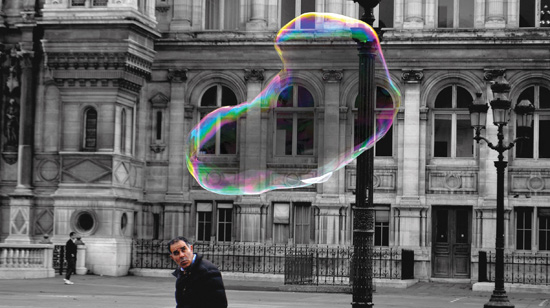 Each quarterly issue of Vanderbilt Magazine features a single photograph on the back cover that was taken by a Vanderbilt student, faculty member, staff member or alumnus.
To submit your photo for consideration, please email your high-resolution digital image—along with your name, Vanderbilt affiliation and a description of the photo—to vanderbiltmagazine@vanderbilt.edu.
If your photo is selected, it will be seen by more than 107,000 readers!
Contact: GayNelle Doll, (615) 322-1003
gaynelle.doll@vanderbilt.edu