Media Inquiries
Latest Stories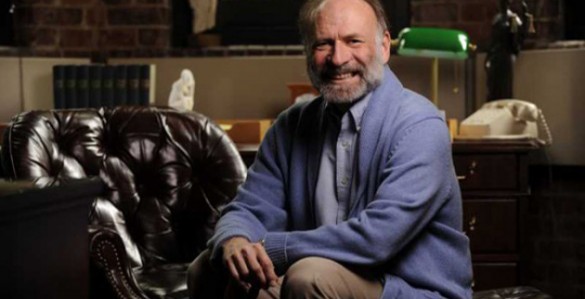 Thought-provoking questions about the morality of war, treatment of others and obligations toward the dead will be explored during the 2013 Berry Lectures in Public Philosophy at Vanderbilt University. The theme for this year's series, which is free and open to the public, is "Life, Death and Justice."
"The Vanderbilt philosophy department has several faculty members who focus on the overall area of philosophy that we call value theory," said Robert Talisse, professor of philosophy and department chair. "Our three lecturers are engaged in research that aims to understand the value in life, including questions of right and wrong and our conduct toward others."
The following lectures are scheduled from 7 to 8:15 p.m. in Furman Hall, Room 114:
Lisa Guenther (Vanderbilt)

March 11, "Can War Be Justified?" with Larry May, W. Alton Jones Professor of Philosophy and professor of law; May's talk will be an introduction to a range of questions on the morality of war. For example, the killing of soldiers has been justified by claims that they forfeited their rights by joining the military. Are soldiers justified in doing things that would not be acceptable if they were civilians?
March 18, "Is Solitary Confinement a Living Death Penalty?" with Lisa Guenther, associate professor of philosophy; She leads a reading and discussion group at Riverbend Maximum Security Institution with students and inmates. She will talk about whether solitary confinement is ever a justified punishment – given research showing its debilitating psychological effects on individuals.
W. James Booth (Vanderbilt)

March 25, "Can the Dead Be Harmed?" with W. James Booth, professor of political science and philosophy. Booth will consider whether society has obligations to those who are no longer living – whether they are fallen soldiers or others who have made their wishes known prior to death.
Each lecturer will speak for 25 minutes with the rest of the time devoted to discussion. Video of each lecture will be posted later. For more information, contact Talisse at robert.talisse@vanderbilt.edu or 615-343-8671.