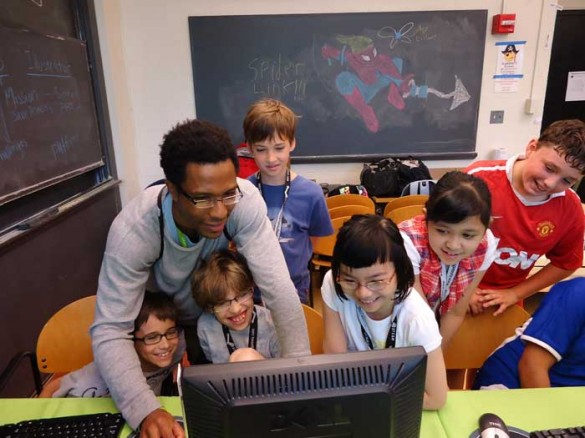 Save $125 and let your child experience summer tech fun at Vanderbilt this summer. iD Tech Camps provide weeklong day and overnight programs for ages 7-17.
Students create iPhone and Android apps, video games, C++ and Java programs, websites, movies, robots and more.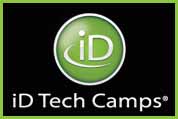 To get the faculty/staff discount (a $125 savings), register at iD Tech Camps online with your Vanderbilt email address and pay in full at the time of registration using the promotional code "FACSTAFF2013." You must register by May 2.
Register early for the best choice of courses and dates. You have the flexibility to make changes later should your plans change – with no penalty fees – up until three weeks before the start of your session.
Contact: Tracey Price
tprice@internaldrive.com