Media Inquiries
Latest Stories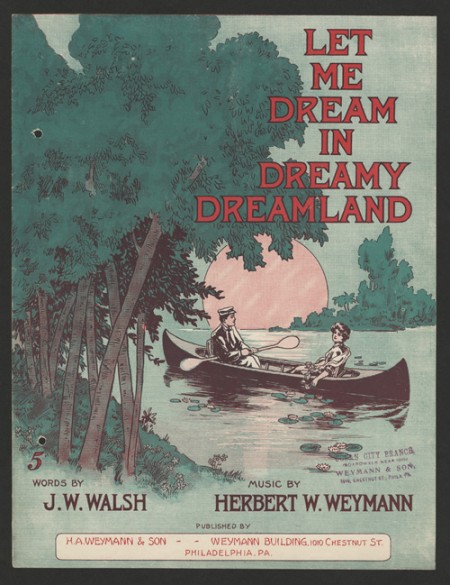 For your viewing pleasure Feb. 14, romance-themed images from two of the many collections housed in Vanderbilt Libraries' Special Collections are featured in the outdoor electronic exhibit that faces 21st Avenue South.
The exterior exhibit is located on the south side of the building (419 21st Ave. S.) that contains the Central Library and Special Collections, on the corner closest to the Divinity School.
Rotating images from the Mary Bang Connell Sheet Music Collection as well as the Francis Robinson Collection of Theatre, Music and Dance are in the LED exhibit, which runs today only.
The exterior exhibit, established in 2010, continues to build visibility for Vanderbilt's rare and diverse collections and expanded exhibition program.