Media Inquiries
Latest Stories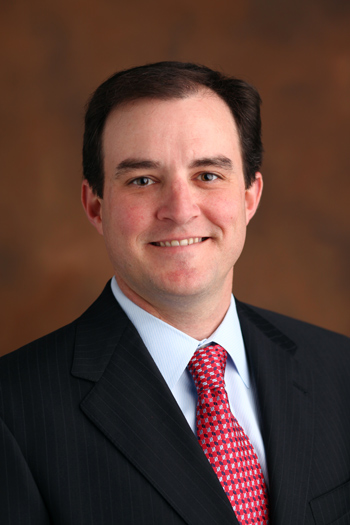 Christopher Cook has been appointed bursar for Vanderbilt University in the Office of Student Accounts. He joined Vanderbilt Feb. 4. He previously served as assistant bursar at the University of Southern Mississippi.
Cook is responsible for the overall management of cashiering, accounts receivables and Perkins Loan functions at the university. He will play a strategic and critical role in managing student accounts as well as direct customer service operations to ensure high-quality service to students, parents and university departments.
Cook is a 2000 graduate of the University of Southern Mississippi with a bachelor's degree in business administration and an emphasis in accounting.
"Chris Cook brings with him more than a decade of experience in university business services and accounting and is highly regarded in the student financial services field," said John McDaniel, associate vice chancellor for finance. "As bursar, he will help us fully integrate Student Accounts with the PeopleSoft software system so that we may continue to provide the best and most convenient service possible to students and their parents well into the 21st century."