Media Inquiries
Latest Stories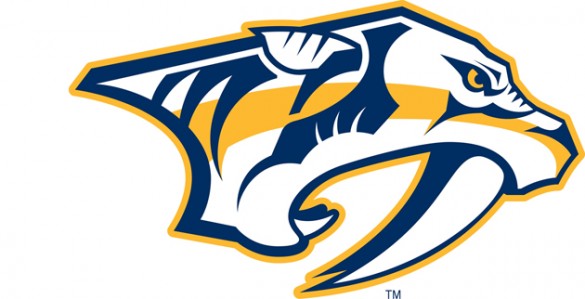 The Predators are back on the ice. Be sure to get your Vanderbilt discount.
The February home schedule has the Preds playing eight games against Western Conference opponents including Central Division rivals Chicago Blackhawks and Detroit Red Wings.
February Schedule
Thurs., Feb. 7, vs. L.A. Kings
Sun., Feb. 10, vs. Chicago Blackhawks
Tues., Feb. 12, vs. San Jose Sharks
Thurs., Feb. 14, vs. Phoenix Coyotes
Sat., Feb. 16, vs. Anaheim Ducks
Tues., Feb. 19, vs. Detroit Red Wings
Fri., Feb. 22, vs. Vancouver Canucks
Mon., Feb. 25, vs. Dallas Stars
*All games 7 p.m. start time
Vanderbilt Discount
$31 Goal Zone (Rows A-P in Sec 301-306, 329-333; reg. $37-40+)
$39 Sideline Balcony (Sec 307-312, 323-328; reg. $43-51+)
$55 Twice Daily Fan Zone with all-you-can-eat hot dogs, nachos, peanuts, popcorn, soft pretzels & pepsi products (Sec 313-322;  reg. $60-67+)
$63 Gary Force Acura Level (Sec 201-207, 212,-213, 219-224; reg. $68-71+)
$84 Lower Bowl (Rows F-R in Sec 104-108, 112-117; reg. $86-94+)
$97 Premium Lower Bowl (Rows CC-HH in Sec 101-103, 118-120 and Rows CC-E in Sec 104-117; reg. $100-107+)
$130 DEX All-Inclusive Zone with upscale buffet, beer & wine (Rows F-M in Sec 109-111; reg. $136-142+)
Copy and paste the following URL into your web browser: nashvillepredators.com/vanderbilt and use code "vanderbilt" for discount.
Contact: (615) 770-2384
bgoodheart@nashvillepredators.com