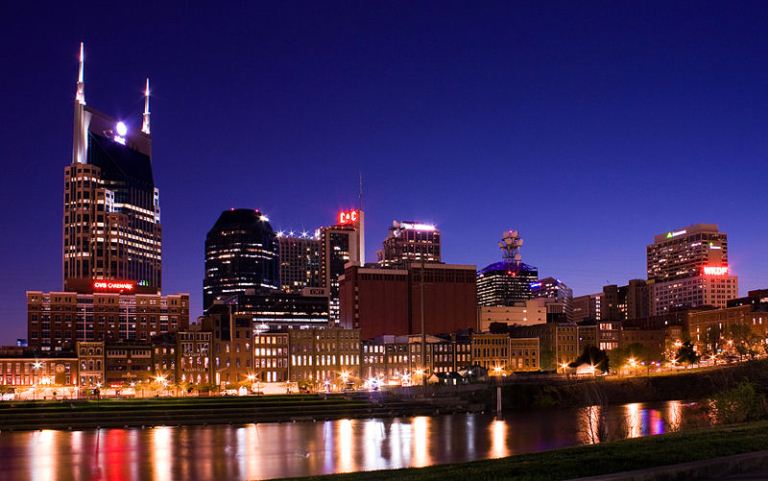 NASHVILLE, Tenn. – Vanderbilt University will host a forum about the historic consolidation of Nashville and Davidson County governments in 1963, featuring former Tennessean publisher John Seigenthaler as moderator.
The forum is scheduled from noon to 1 p.m. Feb. 15 in Flynn Auditorium at Vanderbilt Law School, 131 21st Ave. South. It is free and open to the public.
Mayor Karl Dean will speak during the forum.
Panelists will include:
Lynn A. Baker, Frederick M. Baron Chair in Law and co-director of the Center on Lawyers, Civil Justice and the Media at the University of Texas at Austin Law School.
Richard C. Schragger, Barron F. Black Research Professor of Law at the University of Virginia Law School.
The discussion will address the reasons why Nashville adopted consolidation as well as the challenges and opportunities for municipal governments in general.