Media Inquiries
Latest Stories
The Margaret Cuninggim Women's Center is accepting applications for the following awards that recognize students, staff and faculty who are making a difference in the lives of Vanderbilt students.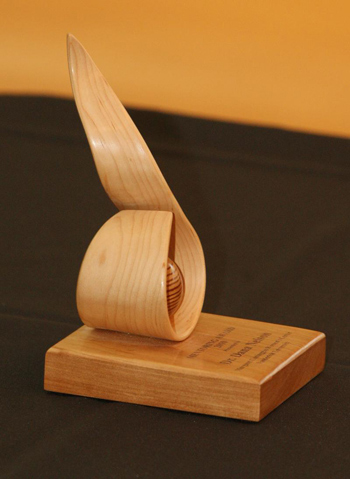 The Muliebrity Prize honors an undergraduate or graduate student who demonstrates leadership in activities that contribute to the achievements, interests and goals of women or that promote gender equity. Nominations may be made by faculty, staff and/or advisers. Students also may nominate themselves or their peers. To apply, click here.
The Mentoring Award is given annually to recognize achievements by and in support of women on campus. This award honors a member of the Vanderbilt University community who fosters the professional and intellectual development of Vanderbilt women. To apply, click here.
The Werthan Award is given annually to honor an individual who has contributed to the advancement of women at Vanderbilt on a systemic level. It is named in honor of Mary Jane Werthan, the first woman member of the Vanderbilt Board of Trust. To apply, click here.
Applications are due by 5 p.m. Friday, Feb. 15.
For more information or to nominate someone, please contact Kayce Matthews, associate director of the Women's Center.
Contact: Kayce Matthews, (615) 322-4843
kayce.matthews@vanderbilt.edu