Media Inquiries
Latest Stories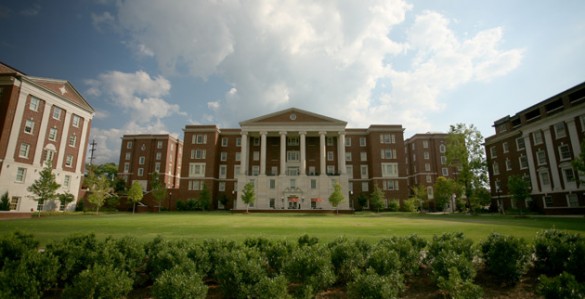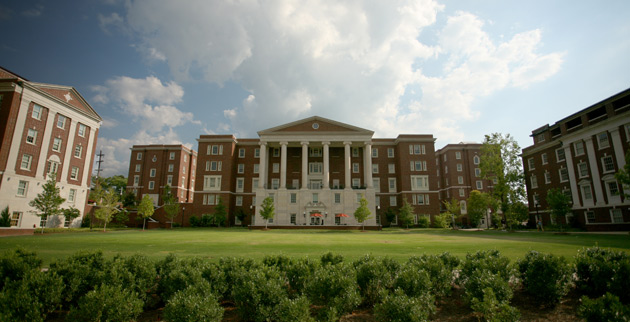 Each summer, Vanderbilt's Office of Conferences hosts camps, conferences, retreats and housing for interns and researchers in the residence halls that are largely left vacant between spring and fall semester. Just under 6,000 guests from more than 80 unique groups visited campus in summer 2012.
Conference groups included the annual Special Olympics of Tennessee Summer Games, iDTech Camps, Campus Pride and the Foundation for Teaching Economics. Vanderbilt-sponsored events included the Vanderbilt Summer Academy, part of Programs for Talented Youth, and many athletic camps.
Groups who work with the Office of Conferences gain access to residence halls, Vanderbilt Dining venues, parking, ground transportation service and meeting spaces on campus with the convenience of a single invoice.
To schedule a summer residential event between May 20 and July 31, 2013, contact H.G. Stovall at (615) 343-8699 or hg.stovall@vanderbilt.edu before Friday, March 15, when reservations for conference groups close.
For more information, visit the Office of Conferences' website.
Contact: H.G. Stovall, (615) 343-8699
hg.stovall@vanderbilt.edu