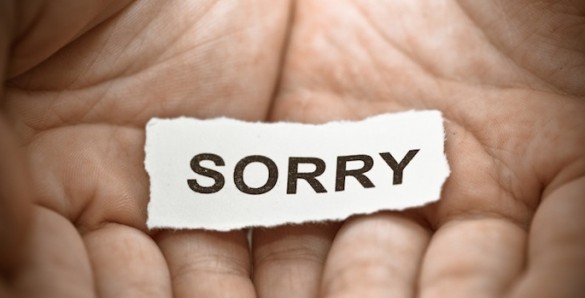 World-renowned cyclist Lance Armstrong, who was banned from the sport and stripped of his seven Tour de France titles over doping allegations, is speaking out for the first time in a lengthy interview with Oprah Winfrey.
Vanderbilt University law professor Erin O'Hara O'Connor, who is an expert on dispute resolution and the influence of apology on the law, said the benefits of the mea culpa may outweigh potential legal conflicts.
Benefits of apology
"The legal implications of a confession may not be as significant in Armstrong's case," said O'Hara O'Connor, the Milton R. Underwood Chair in Law and director of graduate studies, Ph.D. Program in Law and Economics. "A confession would make prosecution and establishing liability easier, but so many people have already testified that Armstrong was doping that government and private individuals will likely be fully capable of backing their claims without a confession."
O'Hara O'Connor believes the possible benefits of a confession and apology all depend on how Armstrong uses his words.
"An apology offered after others have had to disprove a denial is usually given very little weight. That will likely be true here too in the sense that the apology won't lighten people's sense of Armstrong's past wrongdoing."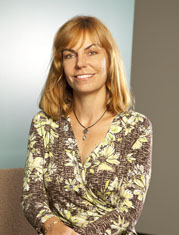 But if Armstrong really has "nothing to lose" at this point, O'Hara O'Connor said a confession and apology won't be perceived as strategic in the legal or material sense. To be at all effective, however, Armstrong would have to act as though he truly has nothing to lose, or at least that he is willing to give it all away right now
"In this case, he won't be perceived as using Winfrey and her audience to try to get ahead. So, if he confessed, admitted that he has been a horrible human being, and announced that he plans to devote everything he has to his charity Livestrong, then the charity, and his personal perception might be somewhat redeemed," said O'Hara O'Connor.
Grading apologies
O'Hara O'Connor has created a formula to grade people's apologies. She says there are four essential elements to an "A+" apology.
Identify the specific wrongful act
Show remorse, without excuse
Promise not to do it again
Give an offer of repair or payment
What makes a really bad apology? O'Hara O'Connor gave Senator Bob Packwood's 1992 apology a failing grade.
"After being accused of a number of forms of wrongdoing with women on Capitol Hill, [Packwood] got on TV and said, 'I'm sorry for any wrongs I may have committed or have been accused of committing.' That's not identifying a wrongful act. That is taking accusations and trying to deflect them."