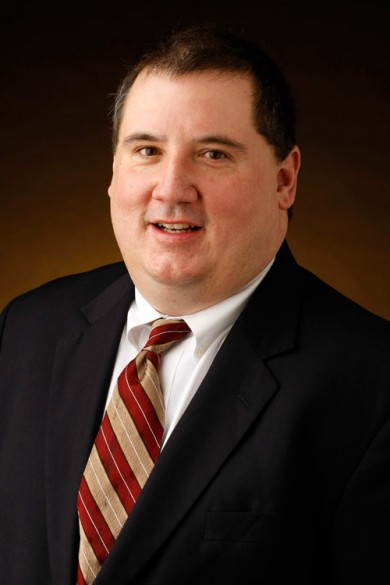 Two Vanderbilt finance office leaders have been promoted to new roles in the office.
Associate Vice Chancellor for Finance John McDaniel will lead the Vanderbilt University Financial Services unit. McDaniel has served at the university for more than a decade, most recently in the Provost's Office of Finance and Administration.
Susan Hart has been promoted to associate vice chancellor for academic affairs. Hart, a CPA, joined Vanderbilt nine years ago. Prior to that, she worked as an auditor/accountant for Ernst & Young, Disney and Kraft.
"Vanderbilt Financial Services leads the provision of core, common business service needs for faculty, students and staff across the institution," Brett Sweet, vice chancellor for finance and chief financial officer, said. "John and Susan both have a deep institutional knowledge and depth of experience that will serve them well in their new roles."
Vanderbilt Financial Services includes Student Accounts and the Student Cashier's Office, which serves as the centralized billing and collection point for approximately 13,000 degree-seeking students. The department processes roughly $250 million in tuition and educational fees and is responsible for all aspects of Vanderbilt's Title IV compliance and the administration of student loans.
Also a part of Vanderbilt Financial Services is TravelVU, the university's comprehensive program providing travel coordination and expense reimbursement processes for faculty, students and staff, who collectively embark on approximately 25,000 business-related trips each year.