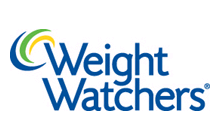 A new 10-week session of Weight Watchers at Work meetings starts Wednesday, Jan. 9, 2013, at the Student Life Center.
This group meets at 11 a.m. in Meeting Room 3, lower level.
Pay for the program when you join. You can join any time and the cost will be prorated for the number of weeks left in the session. A meeting typically lasts 45 minutes to 1 hour (includes weigh in and the meeting topic).
New Member $125
Continuing Member $120
Lifetime Members $110
Or Monthly Pass $49
Contact Linda Hurst Almas, linda.hurst@vanderbilt.edu