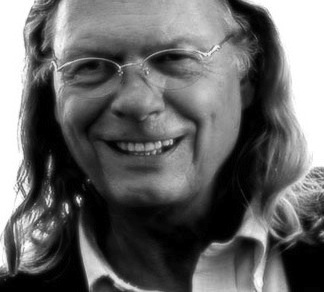 Three celebrated poets will share insights into their artistic process with the Nashville community during Vanderbilt University's next Saturday University classes in January and March.
Thomas Lux will kick off the "Rhyme and Reason" series Jan. 12. A session with Stephen Dobyns follows March 16, then Garrett Hongo March 23.
All the classes run 9:30 to 11:30 a.m. and will be held in Room 114 of Furman Hall on campus.
"Thomas Lux, Garrett Hongo and Stephen Dobyns are all master artists who are coming to Nashville to work with Vanderbilt students, and now – like Billy Collins before them – also the Nashville community at large," said Martin Rapisarda, associate dean in the College of Arts and Science. "This is a tremendous opportunity for the literary community of this city."
Saturday University, one of Vanderbilt's standout community outreach programs, is designed as a non-degree program for adult learners who wish to rediscover the joy of education for its own sake. Previous semesters have focused on the 2012 election, the issue of immigration and other timely subjects.
The Saturday University program is part of the Master of Liberal Arts and Science program under the College of Arts and Science at Vanderbilt.
The cost for all three sessions of Saturday University is $75.
To register, go to the registration form on the MLAS website.