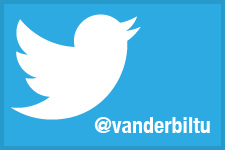 The Office of Undergraduate Admissions mailed Early Decision 1 letters this week, and the reaction on Twitter and Facebook has been incredible.
Here are just a few of our favorite posts from the past week.
---
---
Do you remember the excitement of getting your college acceptance letter? Are you a parent going through the process with your child? Did you just get accepted to Vanderbilt?? Tell us about it in the comments.