Media Inquiries
Latest Stories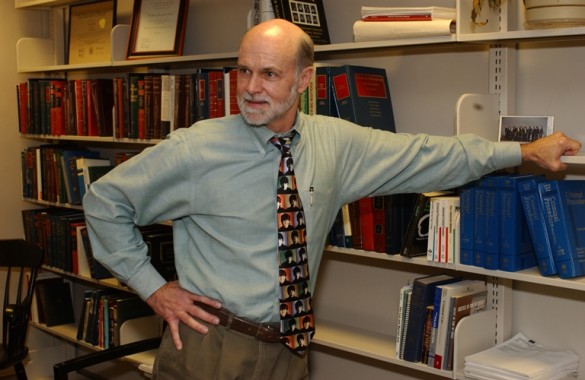 Colleagues, students and friends are invited to join the family of the late Donald J. Hall, professor of law, emeritus, for an event celebrating his life on Saturday, Jan. 19.
Hall died Nov. 29 after a long illness. He was 69.
The event will be held from 4 to 6 p.m. in the North Lobby of Vanderbilt Law School.
All are invited to attend and share memories of Hall. Please RSVP to ensure that you can toast his memory with the beverage of your choice. Respond via email to alumniRSVP@law.vanderbilt.edu or by phone at (615) 322-8445.
Parking will be available in the surface lots directly across 21st Avenue South from the law school and in the Terrace Place Garage, a block from the law school.
Contact: (615) 322-8445