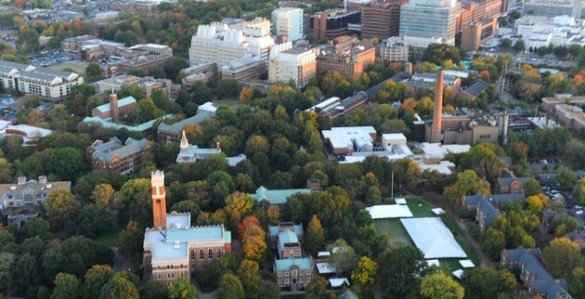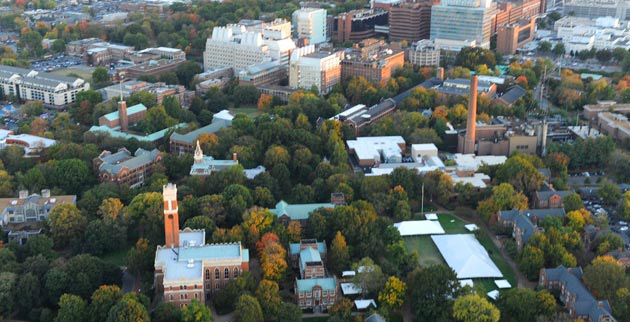 Several Human Resources policies have been revised, and the changes are effective today, Dec. 6, 2012. The revised policies include: FMLA and TMLA, Non-FMLA Medical Leave, Performance Accountability and Commitment, Progressive Discipline, Work Related Accident and Return to Work and Vacation.
Please take a few minutes to review the revisions made to these policies.
A few key points of the updates include:
Progressive Discipline—employees are required to disclose a criminal arrest or conviction within three business days using the Conflict of Interest disclosure website.Please reference the "What do I need to know" handout for more detail.
FMLA and TMLA—the revised policy supports the recent changes in a new leave of absence process for FMLA and non-FMLA that started last month.
Work Related Accident and Return to Work—this revised policy has combined the Worker's Compensation Policy and the Return to Work Program into one, more comprehensive document with an added step-by-step guide to follow.
A revised Attendance and Punctuality policy is also being announced today, and it will go into effect on Jan. 1, 2013. Our work requires the regular and timely attendance of all employees. While we recognize that employees are occasionally unable to report to work as scheduled, it is expected that we have a real commitment to getting to work as scheduled. The revised policy describes that expectation as well as the consequences, and brings attendance and punctuality under the umbrella of Progressive Discipline. This revised policy provides a single track for absence, tardy and missed time clock in/out.
If you are responsible for websites, manuals, handbooks, presentations, etc., that may reflect old policies, please be sure to update them.
If you have questions regarding the revised policies, please talk with your manager or your HR consultant.
For general questions, please contact the Employee Service Center at 343-7000, human.resources@vanderbilt.edu or HR Express at 2525 West End Ave. from 7:30 a.m. to 5:30 p.m.
For more complex matters, contact your HR service delivery team consultant.
Contact: Employee Service Center, (615) 343-7000
human.resources@vanderbilt.edu