Media Inquiries
Latest Stories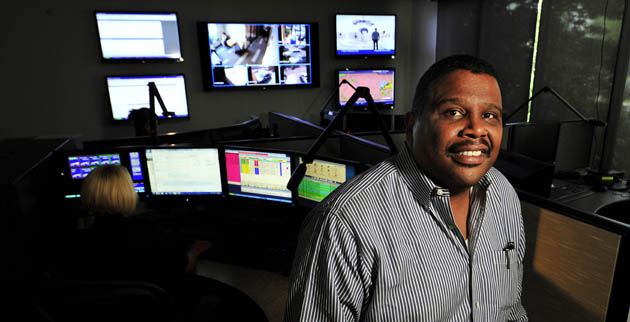 NASHVILLE, Tenn. — Vanderbilt University Police Department has successfully earned reaccreditation through the Commission on Accreditation for Law Enforcement Agencies, Inc.
VUPD earned its initial CALEA accreditation in 2009. The re-accreditation requires a lengthy review, as well as maintaining compliance throughout the three-year accreditation award cycle. CALEA is the primary way for an agency to voluntarily demonstrate its commitment to excellence in law enforcement.
"Vanderbilt is committed to maintaining a professional law enforcement agency that is prepared to deal with the various daily issues on a college campus, as well as in the hospital, clinical and retail settings," said Vanderbilt Police Chief August Washington. "VUPD's reaccreditation is a testament to our continued commitment to serving the Vanderbilt community with integrity and professionalism, while holding ourselves to the highest standards of professional accountability."
One of Tennessee's larger law enforcement agencies, VUPD provides comprehensive law enforcement and security services to all components of the university including the academic campus, medical center and a variety of university-owned facilities throughout the Davidson County area, including Vanderbilt Health One Hundred Oaks.
Through a memorandum of understanding with the Metropolitan Nashville Police Department, Vanderbilt officers with special police commissions have the same authority as that of a municipal law enforcement officer while on property owned by Vanderbilt, on adjacent public streets and sidewalks, and nearby neighborhoods.