Vanderbilt receives four Regional Emmy nominations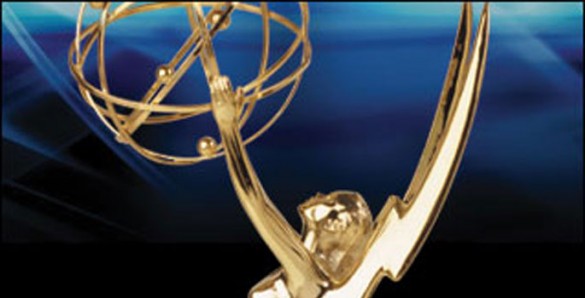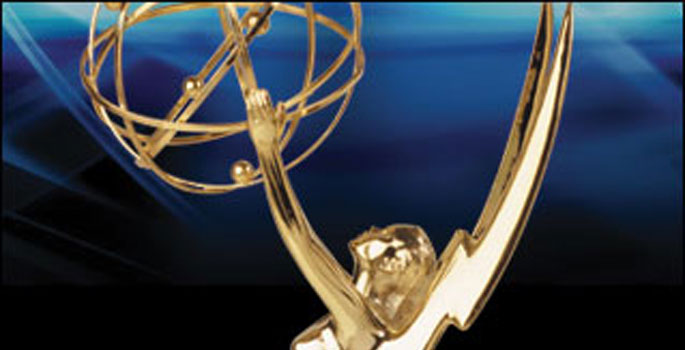 Vanderbilt University's TV News Archive will receive the Governor's Award for Lifetime Achievement from the MidSouth Chapter of the National Academy of Television Arts and Sciences, the academy's highest honor. The announcement was made during the Regional Emmy Award nominations party Nov. 15.
"It is the world's most extensive archive of television news, creating, preserving and providing access to the U.S. network news broadcasts which have been recorded since 1968," said NATAS National Trustee Gene Policinski of the First Amendment Center at Vanderbilt.
Vanderbilt also received four regional Emmy nominations for:
Informational Instructional Series — "Bionic Leg Breakthrough"

Amy Wolf, Pat Slattery, Barb Cramer

Sports Segment — "Signing Day 2012"

Emily Pearce, Pat Slattery

Editor/Program — "Signing Day 2012"
Writer/Program — "Paying the Debt: A History of Vanderbilt's Peabody College"

Jack Isenhour, Vanderbilt University's Peabody College
TV News Archives will be honored and the winners will be announced at the 27th Regional Emmy Award ceremony Jan. 26 at the Schermerhorn Symphony Center in Nashville.