Media Inquiries
Latest Stories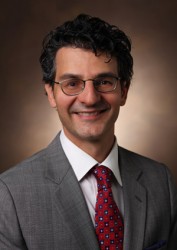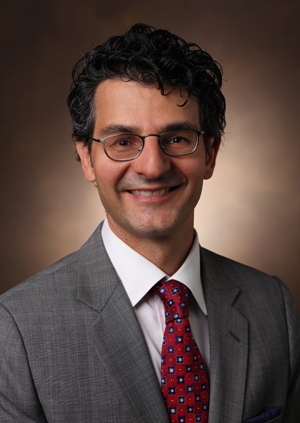 The Vanderbilt Initiative in Surgery and Engineering (VISE) and the Department of Surgery Research Collaborative will host the first Vanderbilt Surgery and Engineering Symposium from 3 to 5 p.m. Wednesday, Dec. 12, in Light Hall, Room 202.
Reed Omary, professor and chair of radiology and radiological sciences, will present "Image-Guided Drug Delivery for Cancer." The poster session will follow in the north atrium of Light Hall.
Poster abstracts will be accepted until Dec. 1. To attend the event, you must register. Register and/or submit an abstract here.
The December symposium concludes the VISE fall seminar series. The seminars will resume in January and are typically held twice a month. The spring series schedule will be announced before the symposium. Seminars are usually held on Tuesdays or Thursdays at 12:15 p.m. in Stevenson Center, Room 5326, with lunch provided.
Contact: Mimi Eckhard, (615) 322-4625
mimi.a.eckhard@vanderbilt.edu