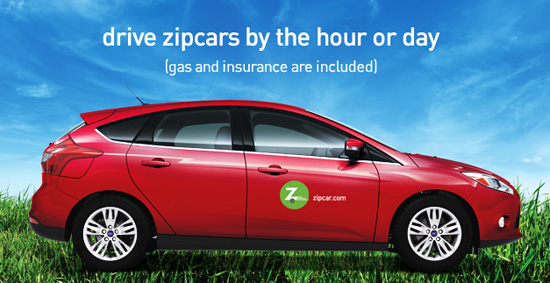 Need to pick up office supplies or go to a meeting? With Zipcar, you can carpool or bike to work and still have wheels when you need them during the workday.
Zipcar is a car-sharing service with vehicles on and off Vanderbilt's campus that allows you to reserve cars by the hour or day, gas and insurance included.
To get started, visit zipcar.com/vanderbilt and follow the links for faculty and staff. Enter the coupon code "FACULTYDRIVE12" and get $40 in free driving credit to use in your first month.
Interested in signing up your department for an account? Learn more about how sharing cars reduces carbon emissions, eliminates the hassles of expense reports and limited parking, and saves money. No application or annual membership fees apply.
Contact: Alex Abramo
aabramo@zipcar.com