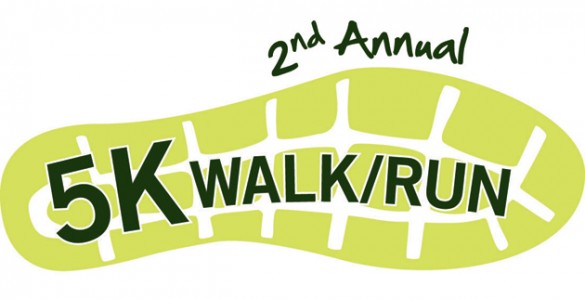 Mayor Karl Dean invites all Nashvillians to join him for the Second Annual Mayor's Challenge 5K and Kids' 1K Fun Run scheduled for Sunday, Nov. 18, at Public Square Park at the Metro Courthouse in downtown Nashville. The event is free and open to all ages and fitness levels. There is no charge to participate, however all walkers and runners are asked to register.
To add to the fun this year, the mayor has included a Kids' 1K Fun Run for children 12 and under, which also starts and finishes at Public Square Park. Vanderbilt is a proud sponsor of this event and will be represented by the Monroe Carell Jr. Children's Hospital at Vanderbilt.
Free transportation is available to the 5K and Fun Run on Nov. 18 on any MTA bus. Just tell the driver you're headed to the Mayor's 5K.
Activities start at noon, including games for children and live music. The Kids' Fun Run begins at 2 p.m., and the 5K begins at 2:15 p.m. Participants are encouraged to arrive at least one hour before their start time.
Contacts: Jill Forbert
jill.forbert@vanderbilt.edu
Mary Pat Teague
marypat.teague@vanderbilt.edu