Media Inquiries
Latest Stories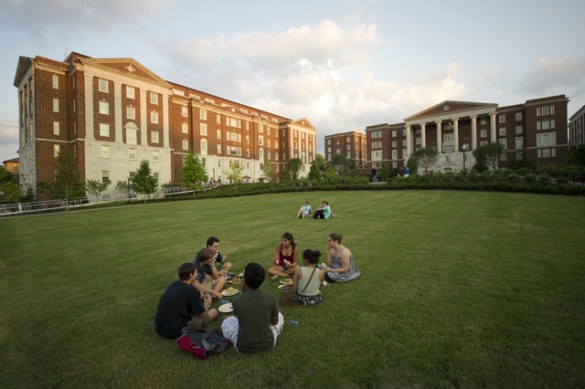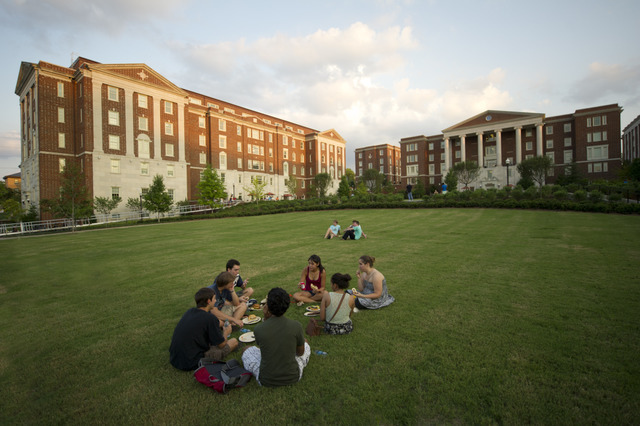 Vanderbilt rose six places to No. 13 on Kiplinger Personal Finance's 2012-13 Best Value Private Universities ranking. The top schools on the list were Yale, Rice, Princeton, Duke and CalTech.
The ranking will appear in the December 2012 issue of the magazine, available on newsstands Nov. 7.
Ranking criteria include cost, competitiveness, graduation rate and student indebtedness. The generosity of Vanderbilt's financial aid packages was highlighted in the accompanying editorial by senior editor Jane Bennett Clark.
Vanderbilt is committed to helping every student graduate debt-free. The Opportunity Vanderbilt program covers 100 percent of every eligible student's demonstrated need with a no-loan financial package composed of grants, scholarships and work opportunities. Vanderbilt also offers additional opportunities for external scholarships and merit aid. More than 60 percent of Vanderbilt students receive some form of financial aid.
In addition, Vanderbilt consistently ranks in the top 20 of the U.S. News and World Report's Best Colleges. Vanderbilt offers undergraduate programs in the liberal arts and sciences, engineering, music, education and human development, as well as a full range of graduate and professional degrees. The combination of cutting edge research, liberal arts, nationally recognized schools of business and divinity and a distinguished medical center creates an invigorating atmosphere where students tailor their education to meet their goals and researchers collaborate to solve complex questions affecting our health, culture and society.