Enroll now for 2013 benefits
Oct. 17, 2012, 2:53 PM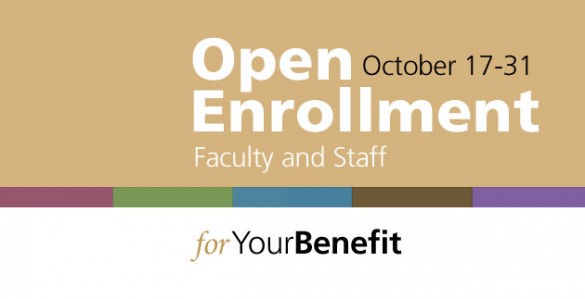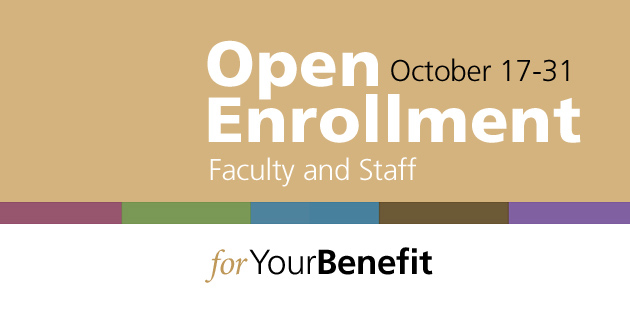 It's time to enroll! Open Enrollment started on Oct. 17 and continues through Oct. 31. This is your annual opportunity to elect benefits that fit your needs for 2013.
Enrollment is active this year and all benefits-eligible employees need to enroll. Even if you're keeping the same benefits, or you decide to waive, you still need to enroll or else you will have default benefits for 2013.
Learn about your benefits options on the Open Enrollment website. Once you've made your decisions, you're ready to enroll online.
How to Enroll
Go to the Open Enrollment website.
Click on the "Enroll Now" button.
Log in with your VUnetID and ePassword.
Make your elections. Then, at the bottom of the page, click the "Next" button.
Review your elections. If you need to make any changes, click on the "Edit" button. If all your selections are correct, scroll to the bottom of the page and click on the "Save" button.
Print your enrollment receipt, or email your receipt to your email address. At this point, your elections have been submitted and you have enrolled for your 2013 benefits.
Need Help Enrolling?
Join us for an Enrollment Lab. HR will have computers and staff to assist you. See a schedule on the Open Enrollment website, or call the Employee Service Center at 343-7000.
Questions?
Please contact the Employee Service Center.
Walk-in: HR Express (3 locations)
2525 West End Ave., 2nd floor. Monday–Friday, 7:30 a.m.–5 p.m.
Vanderbilt Health One Hundred Oaks, 719 Thompson Lane. Monday–Friday, 8 a.m.–4:30 p.m.
Villages at Vanderbilt, 21st Avenue South. Monday–Friday, 8 a.m.–4:30 p.m.
Contact: Employee Service Center, (615) 343-7000
human.resources@vanderbilt.edu