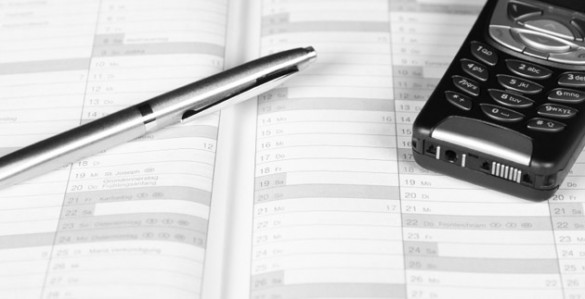 Open Enrollment for 2013 benefits is almost here! Once again, enrollment is active this year, which means all benefits-eligible employees need to make benefit elections from Oct. 17-31. Even if you already have the right coverage and don't have any changes to make, you still need to enroll.
How can you know which benefits are right for you and your family in 2013? Do your homework! A great way to start is to explore the eMagazine on the Open Enrollment website. The eMagazine's interactive format allows you to flip pages, watch video, listen to audio and rollover pictures. You can follow the links to find helpful tools, resources and websites – as well as read pop-ups for more detailed information.
As a reminder, Open Enrollment is October 17-31. If you don't enroll, your default coverage will be the Aetna Plus (formerly Aetna Standard) employee-only plan for medical. It will not include dental, vision or AD&D coverage, or participation in the Flexible Spending Accounts.
To enroll, go to the Open Enrollment website and click on the Enroll Now button. You will need your VUnetID and ePassword to enroll. You will also need a computer with a printer, so you can print your enrollment receipt.
If you have questions, please contact the Employee Service Center:
WALK IN to HR Express (3 locations)
2525 West End Ave., 2nd Floor, M-F, 7:30 a.m.–5 p.m.
Vanderbilt Health One Hundred Oaks, 719 Thompson Lane, M-F, 8 a.m.-4:30 p.m.
Villages at Vanderbilt, 21st Ave. S., M-F, 8 a.m.-4:30 p.m.
CALL (615) 343-7000 M-F, 8 a.m.-5 p.m.
LIVE CHAT: M-F, 8 a.m.-5 p.m.
Contact: Employee Service Center, (615) 343-7000
human.resources@vanderbilt.edu