Media Inquiries
Latest Stories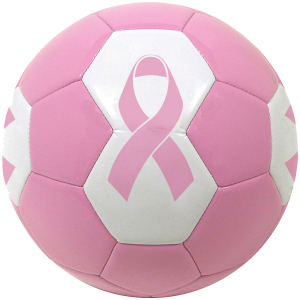 Friday, Oct. 12, has been designated "Taking a Kick at Breast Cancer Night" by the Vanderbilt women's soccer team. Fans that show up dressed in pink will get free admission to the home game against Ole Miss.
The Commodores, led by coach Derek Greene, chose this event as the "pink out" game of the season. Pink is the color traditionally associated with breast cancer, and October is national Breast Cancer Awareness Month.
The National Cancer Institute estimates that more than 229,000 individuals will be diagnosed with breast cancer in 2012, and nearly 40,000 will die from the disease.
The game will start at 7 p.m. at the VU soccer complex on Jess Neely Drive. Department of Athletics staff is encouraging fans to come early for some "awesome giveaways."