Media Inquiries
Latest Stories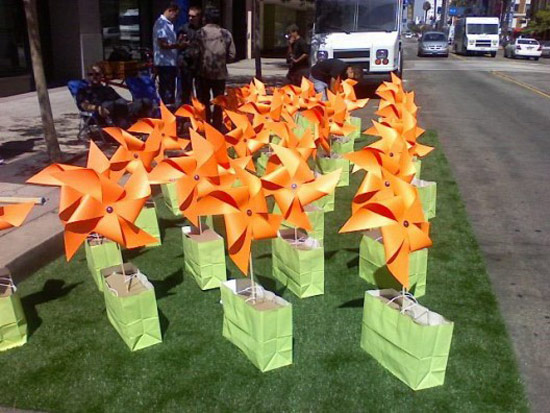 Park(ing) Day, an annual worldwide event in which designers and citizens transform metered parking spots into temporary public parks, is scheduled for Friday, Sept. 21.
In 2011, 975 parks were created in 162 cities in 35 countries on 6 continents. Organizers hope to top those numbers this year.
Vanderbilt students with Design for America, an organization that uses design to create local and social impact, will create a park at the corner of 21st Avenue South and Broadway. The temporary park's location is adjacent to Lot 5B, across from Vanderbilt Law School.
Beginning at 1 p.m., live music, food, games and interactive street art will be available at the park. The event is free and open to the pubic.
Contact: Ben Shapiro, (650) 224-4623