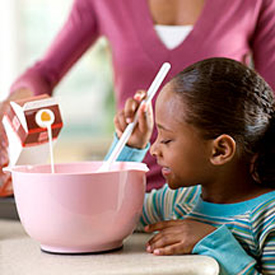 Stacey Bonner, family services coordinator at the Vanderbilt Child and Family Center, speaks to registered dietician Sarah-Jane Bedwell about tips for serving healthy meals to children and adults.
Listen to interviews, tips and tidbits on a variety of health and wellness topics ranging from choosing child care to healthy dining to the civilized workplace. Listen from your MP3 player or your computer.
The Faculty/Staff Health and Wellness wellcasts are available at http://healthandwellness.vanderbilt.edu.