Vanderbilt Woman's Club hosts welcome event Sept. 13
Sep. 5, 2012, 1:50 PM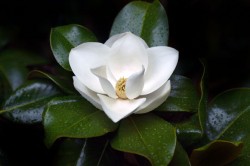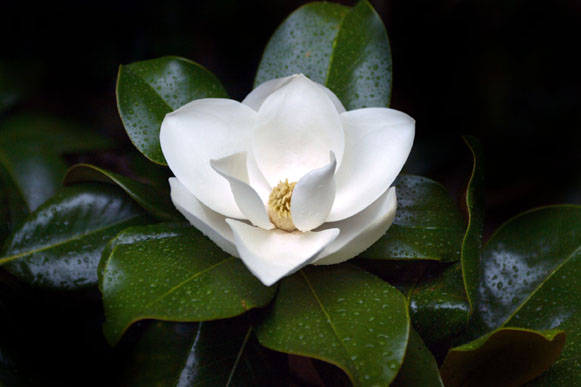 Lydia Howarth, Vanderbilt's first lady, will greet new and returning members of the Vanderbilt Woman's Club and others interested in joining the organization at its annual welcome tea, which signals the start of a new year of service activities, educational programming, interest group events and fundraising efforts.
The event will be held from 1 to 3 p.m. Thursday, Sept. 13, at the University Residence, 211 Deer Park Drive, in Belle Meade.
Complementary valet parking will be available. Please visit the Vanderbilt Woman's Club online for more information.
Contact: Nancy Dwyer, (615) 343-1222
nancy.dwyer@vanderbilt.edu