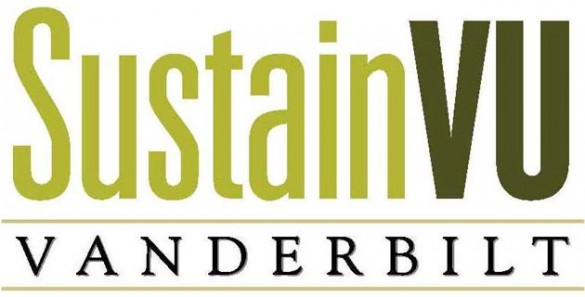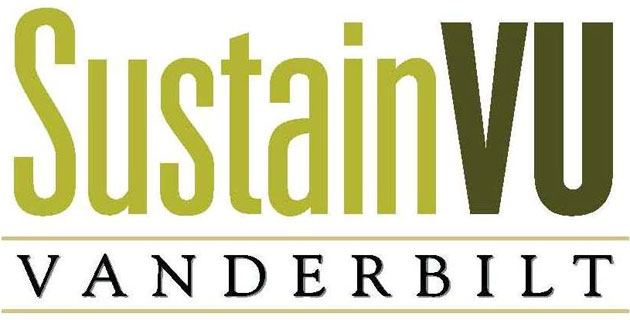 Vanderbilt University has been named to the 2013 Green Honor Roll by The Princeton Review.
The publication's fifth annual green ratings measured the environmental friendliness of 806 institutions nationwide on a scale of 60 to 99. Vanderbilt was one of only 21 universities to receive the highest possible score of 99.
Criteria for the green ratings covered three areas: whether the school's students have a campus quality of life that is healthy and sustainable; how well the school is preparing students for employment and citizenship in a world defined by environmental challenges; and the school's overall commitment to environmental issues.
Institutional surveys, conducted during the 2011-12 academic year, included questions on energy use, recycling, food, buildings and transportation, as well as academic offerings and action plans for reducing greenhouse gas emissions. The Princeton Review developed its green rating system with ecoAmerica, a nonprofit environmental organization, in 2007-08.
"We are pleased that The Princeton Review has recognized the great strides our university is making toward a more environmentally sustainable campus," said Judson Newbern, deputy vice chancellor for facilities and environmental affairs.
Among its sustainability efforts, Vanderbilt boasts 12 buildings on campus certified by the Leadership in Energy and Environmental Design (LEED) program of the U.S. Green Building Council and is in the process of seeking LEED certification for others that are currently being built or undergoing major renovations.
"Over the past few years, Vanderbilt has achieved an 18 percent decrease in energy usage per square foot of building space and significant reductions in water usage campuswide due to the ongoing retrofits led by VU Plant Operations and VUMC Plant Services," said Andrea George, director of Vanderbilt's sustainability and environmental management office (SEMO).
The 2011-12 school year introduced sustainability themed academic projects to campus, such as the American Studies Sustainability Project and the Cumberland Project, and introduced the Vanderbilt Green Fund, initiated by the Vanderbilt campus group Students Promoting Environmental Awareness and Responsibility (SPEAR) and managed by Vanderbilt Student Government. Other improvements to sustainability on campus over the past year include solar energy installations, electric car charging stations and a community garden.
"The Princeton Review is recognizing an achievement that is a collaborative effort among Vanderbilt's students, faculty, administrators and campus departments, including SPEAR, VSG, Plant Operations, the Dean of Students' office, Campus Planning and Construction and the Sustainability and Environmental Management Office, just to name a few," said Mark Petty, assistant vice chancellor for plant operations.
Among the 7,445 college applicants The Princeton Review surveyed in 2012 for its "College Hopes and Worries Survey," 68 percent said having information about a college's commitment to the environment would impact their decision to apply to or attend a school.
To see the complete green rating criteria as well as the other universities included on the Green Honor Roll, visit www.princetonreview.com/green/press-release.aspx.