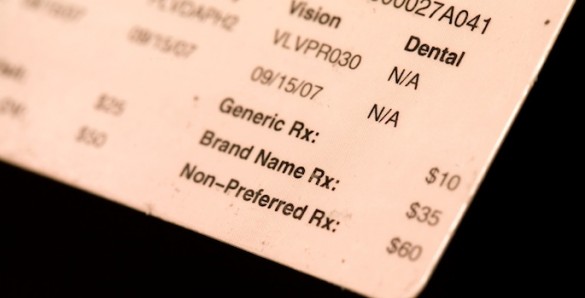 How will healthcare companies balance quality of service, operational efficiencies and cost control as millions of previously uninsured people gain greater access to the healthcare system through the Affordable Care Act?
That is the topic of a special healthcare business conference hosted by the Vanderbilt Owen Graduate School of Management. The Association for Management Consulting Firms Healthcare Leadership Forum will be held at Owen on Friday, Sept. 7. The forum will run from 9 a.m. to 5 p.m., followed by a networking session. Please register online.
Healthcare professionals, management consultants and industry leaders are all invited to attend. The event is open to the media. Media should contact Amy Wolf or Patricia O'Connell.
Discussion topics include:
The Drivers of Healthcare's Shifting Value Equation
Managing Risk in a Fragmented Delivery System
Mergers and Acquisitions and Developing Fully Integrated Delivery Networks
Consultants and Providers: Partners for Better Care
Speakers include:
Jim Cooper, U.S.

representative

for Tennessee's 5th congressional district and adjunct professor of health care management
Larry Van Horn,

executive director of health affairs at the Vanderbilt Owen Graduate School of Management

Luke Froeb, William C. Oehmig Associate Professor in Entrepreneurship and Free Enterprise at the Vanderbilt Owen Graduate School of Management
AMCF is the premier international association of firms that are engaged in consulting to senior management. AMCF promotes excellence and integrity in the profession through education and research, and it represents the industry before government and regulatory bodies.