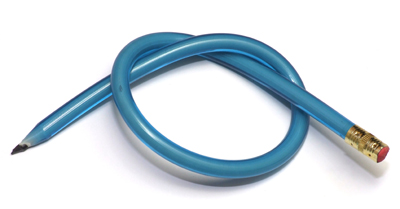 Having a hard time getting started on those papers or grant proposals? Chad Buck, a licensed psychologist and Vanderbilt Employee Assistance Program counselor, discusses the challenges and professional outcomes of procrastination, and ways to "unlock" writer's block.
Listen to interviews, tips and tidbits on a variety of health and wellness topics ranging from choosing child care to healthy dining to the civilized workplace.
Listen from your MP3 player or your computer. The Faculty/Staff Health & Wellness wellcasts are available at http://healthandwellness.vanderbilt.edu.