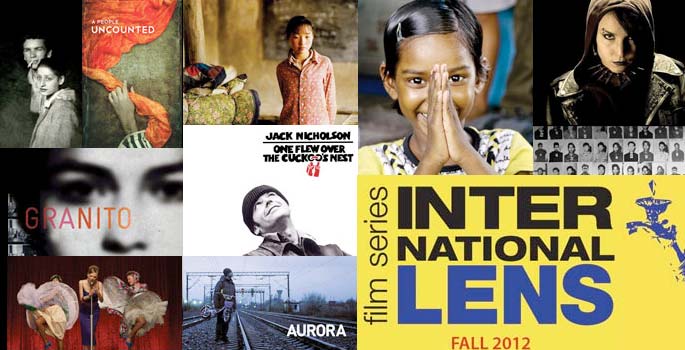 Vanderbilt's acclaimed International Lens film series returns this fall with a stellar line-up of films from all over the world, including China, Sweden, Mexico, India, Vietnam, Russia, France, Afghanistan, Cambodia, Romania and more.
The series kicks off Saturday, Aug. 25, with a special outdoor screening of Swedish hit The Girl with the Dragon Tattoo.
The groundbreaking films in this season,
Don't miss out on what film critic Jim Ridley recognized as "Best Film Series in Nashville" in the Nashville Scene's 2011 Best of Nashville issue.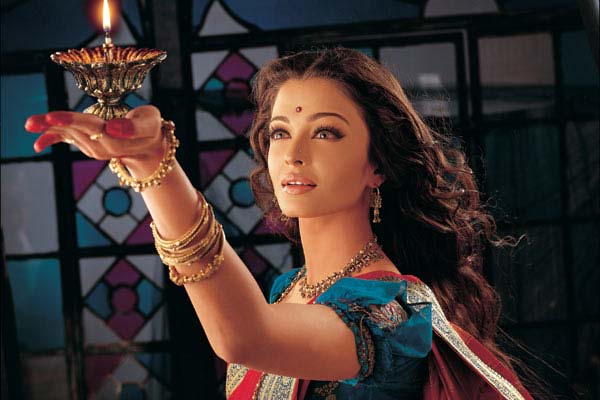 International Lens utilizes screenings of films with a global perspective as a forum to promote dialogue and celebrate Vanderbilt's diverse community.
The series is a partnership among the Office of the Dean of Students, academic departments, centers and programs.
Admission is free and screenings take place at 7:30 p.m. at Sarratt Cinema on the Vanderbilt campus, unless otherwise noted. Free parking is provided.
To see the full schedule, read more about the films and watch trailers, visit the International Lens website.