Media Inquiries
Latest Stories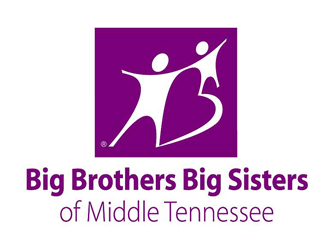 Big Brothers Big Sisters of Middle Tennessee will present a lunch-and-learn session from noon to 1 p.m. Wednesday, Aug. 22, in Sarratt Student Center, Room 189. A free lunch will be provided for the first 20 people that R.S.V.P. and attend the meeting.
Big Brothers Big Sisters is the leader in one-to-one youth mentoring, with more than a century of proven success in creating positive friendships that benefit children, volunteers, families, neighborhoods and communities. A Big Brothers Big Sisters representative will be on hand Aug. 22 to explain how just four hours a month can significantly change the life of a child.
Big Brothers Big Sisters offers volunteer experiences that are flexible, fun and simple for men and women of all ages.
Seating is limited. R.S.V.P. to tiffany.patton@mentorakid.org to reserve your seat today.
Contact: Tiffany Patton
tiffany.patton@mentorakid.org