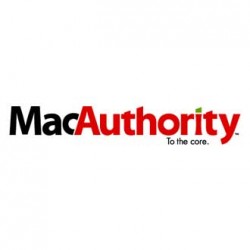 MacAuthority is offering big deals to Vanderbilt faculty, staff and students during Tennessee's Tax Free Weekend, Aug. 3-5.
Deals include:
MacBook Air – $799

MacBook Pro – $1499
Reconditioned MacBooks – $499
Reconditioned iPads – $299
Pre-orders are now being accepted and supplies are limited. More exclusive deals are available, so pre-order today or drop by either MacAuthority location Aug. 3-5: Downtown, 2018 Lindell Ave. or West End, 2525 West End Ave.
Click here for more information.
Contact: Stephanie Holmes, (615) 383-1010 ext. 406
edu@macauthority.com