Media Inquiries
Latest Stories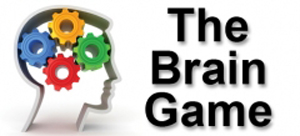 "The Brain Game: Understanding Mental Fitness" will be the topic of a Geriatrics and Gerontology Interest Group lecture at noon Tuesday, July 10, in Medical Center North Room C2209.
The speaker will be Beverly Sanborn, vice president of program development for Belmont Village Senior Living, Inc. Sanborn is a licensed clinical social worker and gerontologist and a graduate of UC-Berkeley, with a master's degree in social work from UCLA. She has more than two decades of experience designing and managing older adult services.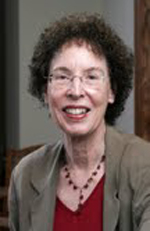 Sanborn has held administrative, training, consultation and program director roles across the spectrum of gerontology, including adult day care, day health, skilled nursing, assisted living, home companion care and senior centers. She also has been a part-time instructor in gerontology at San Diego State University and gives lectures and conducts workshops throughout the United States.
At Belmont Village Senior Living, Inc., she has led the design and implementation team for the MBA Club (Mind- Body Awareness) and played a key role in the design and implementation of Circle of Friends, a specialized program for residents with mild dementia. She designed the activity-based care program for the secured perimeter dementia neighborhood and designed and conducted the Belmont Dementia Training program and the train-the-trainer component of this program.
The lecture is sponsored by Vanderbilt University School of Medicine, the Department of Medicine, the Division of Internal Medicine and Public Health, the Vanderbilt Center for Quality Aging, the Vanderbilt-Reynolds Geriatrics Education Center, the Meharry Consortium Geriatric Education Center and the Tennessee Valley GRECC.
Visit this website for the GGIG lecture series fall 2012 schedule.
Contact: Anna Lea Dozier, (615) 343-6688
anna.l.dozier@vanderbilt.edu