Access to Student Rec Center track expanded
by
Jim Patterson
Jul. 2, 2012, 11:56 AM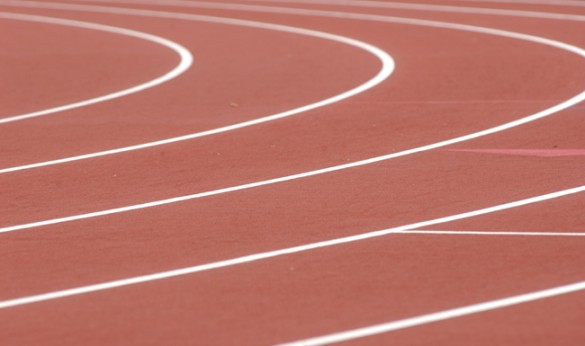 Vanderbilt's varsity running track on Natchez Trace has been opened to all students, faculty, full-time staff and patrons of the Student Recreation Center.
"We're pleased to invite these members of the Vanderbilt community to use the track facility, which was completely refurbished in 2009," said David Williams, vice chancellor for university affairs.
Members of the Student Recreation Center have access to all its amenities; non-members may only use the track. Access will be through the Student Recreation Center, and a valid Vanderbilt i.d. will be required to enter. The track will be available during business hours of the Student Recreation Center, which are posted on its website. It will be closed to the public during athletic practices and special events.
Only athletic footwear will be allowed on the track. There is only one exit from the track, through the turnstile at its northeast corner. Once a patron leaves the track, he or she can only re-enter through the welcome center.
Memberships to the Student Recreation Center, a 134,000-square-foot fitness facility, are available to Vanderbilt faculty and staff as well as the Nashville community. Students are automatically members through their student activity fees.
For membership information, call the Student Recreation Center at (615) 343-6627 or click here.