Media Inquiries
Latest Stories
The potential return to power of The Institutional Revolutionary Party (PRI) in Mexico after a 12-year hiatus poses important questions for the future of a nation whose fate is physically and otherwise attached to the United States, says a Vanderbilt University expert.
Mexicans will elect a president, 128 senators, 500 deputies, six governors and the mayor of Mexico City on July 1. Polls suggest that the PRI and its presidential candidate Enrique Peña Nieto are poised for victory. That would be a major comeback for the party that gained a strong authoritarian reputation while ruling as Mexico's dominant single party from 1929 to 2000.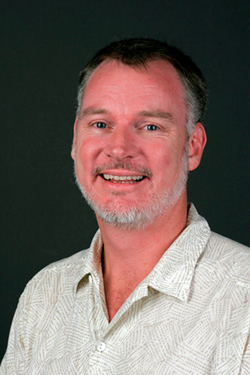 "Some people are worried about a repeat of the massive demonstrations that followed the aftermath of the 2006 elections if the PRI candidate wins with a margin less than 10 points," says Jonathan Hiskey, associate professor of political science at Vanderbilt.
"Related to that is the growing sense that the PRI has been unfairly advantaged during this campaign, recalling its 70-year authoritarian, pseudo-democratic rule," said Hiskey, a faculty affliate of the Latin American Public Opinion Project (LAPOP) at Vanderbilt. "If the election is close, it will feed into the sense that the game was fixed."
Hiskey says a PRI victory over the governing PAN party and the Progressive Alliance party would also bring up questions like whether the national government will support a number of quasi-authoritarian governors still active in Mexico and how the new president will deal with the drug war.
Hiskey's research interests center on local development processes in Latin America during times of political and economic reform. In particular, much of his research has focused on the development consequences of Latin America's uneven political and economic transitions over the past thirty years, with a particular interest in Mexico.
For an interview with Hiskey, contact Jim Patterson.