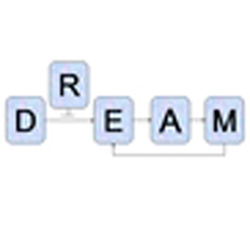 The Center for Quantitative Sciences is organizing Vanderbilt teams to participate in the DREAM7 Systems Biology Challenge.
DREAM, short for Dialogue for Reverse Engineering Assessments and Methods, offers researchers the chance to submit competitive proposals to provide a variety of solutions to an essential systems biology question, with the hope of providing the top solution and a chance at publication.
The CQS is seeking to form one to three teams consisting of faculty, staff and students no later than Friday, June 29. To learn more, log onto the DREAM website and review the challenges, and contact Jill Shell if you are interested and willing to participate.
Additional questions? Contact: Vito Quaranta
vito.quaranta@vanderbilt.edu