Alumnus to sign new Fred Russell biography
by
Joan Brasher
Jun. 13, 2012, 3:36 PM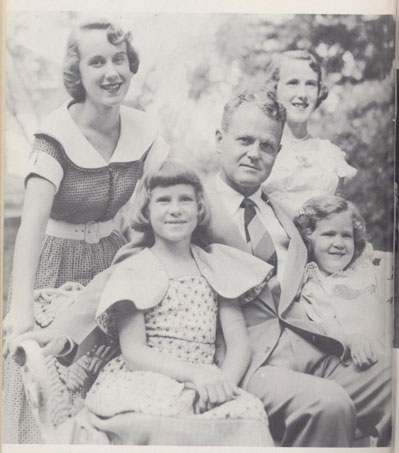 Meet Vanderbilt alumnus Andrew Derr at a book reading and signing of Life of Dreams: The Good Times of Sportswriter Fred Russell. The event will take place at the Barnes & Noble at Vanderbilt on West End Ave. June 15, 6-8 p.m.
Life of Dreams is the first complete biography of Vanderbilt's own Fred Russell, one of the all-time stars in sports journalism. He was regarded as the best of the best and other Hall of Fame sports legends knew it – from Golden Age champions like Jack Dempsey and Bobby Jones to coaches Bear Bryant and Lou Holtz to gifted athletes like Wilma Rudolph and Peyton Manning.
Having attended Vanderbilt in the 1920's, Russell held a special place in his heart for the Commodores. Now his story has been fittingly documented in this biography that draws on interviews with more than 100 coaches, athletes and journalists. It's a guaranteed page-turner for sports fans in general and Vanderbilt fans in particular.