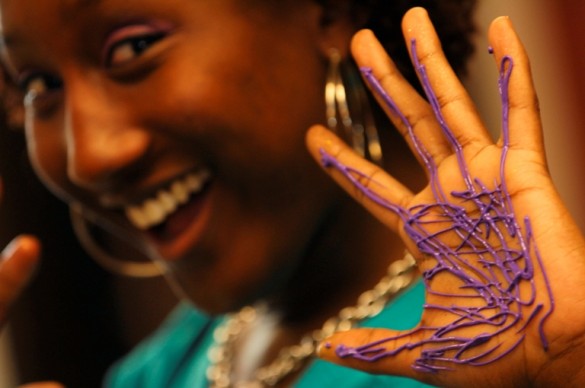 Vanderbilt University is one of 15 colleges and universities to receive the first-ever research grants from the National Endowment for the Arts to investigate the value and impact of the arts in the United States.
The Curb Center for Art, Enterprise and Public Policy at Vanderbilt will use $10,000 from the NEA to study data from three national surveys to explore potential correlations between art-making and quality of life.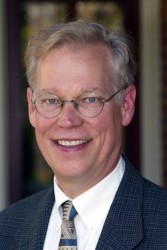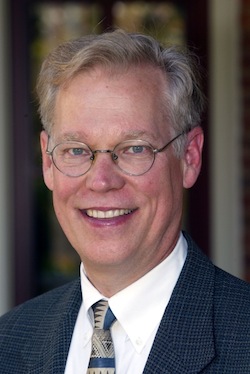 "It's a true honor to be among the institutions selected by the NEA to help shape the nation's research agenda around art and culture, said Jay Clayton, director of the Curb Center at Vanderbilt.
The Curb Center, initially funded by a multi-year gift from the Mike Curb Family Foundation, supports programs and research that seek to advance America's creative and cultural life through government, business and education.
Curb Center researchers will work on a report to better understand how to test empirically the correlations between art-making and quality of life, using data collected by the Strategic National Arts Alumni Project, the DDB Needham Life Style Survey and the Teagle Foundation.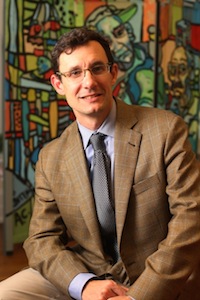 "Ultimately, we are looking for whether serious engagement with art and creative practice – whether playing an instrument, designing a garden, writing poetry or making photographs – provides people with a greater sense of well-being and satisfaction with their lives," said Steven Tepper, principal investigator and associate director of the Curb Center at Vanderbilt. "This project will be the first to get beyond anecdote to test this relationship using several large national data sets."
Other colleges and universities receiving research grants from the NEA include Harvard, Brown and Fordham Universities and the University of Texas at Austin.
"In order to create well-designed and responsive arts programs and policies, we need to have solid, research-based evidence about how art works," said NEA Chairman Rocco Landesman. "We are excited to learn what these projects will reveal and look forward to sharing each of them broadly with the American public."
The National Endowment for the Arts was established by Congress in 1965 as an independent agency of the federal government. To date, the NEA has awarded more than $4 billion to support artistic excellence, creativity, and innovation for the benefit of individuals and communities. The NEA extends its work through partnerships with state arts agencies, local leaders, other federal agencies and the philanthropic sector.