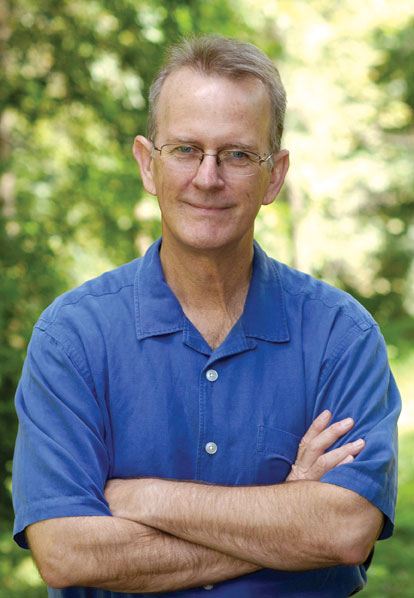 Bone Fires: New and Selected Poems by Vanderbilt University Centennial Professor of English Mark Jarman has been awarded the 2011 Balcones Poetry Prize.
The annual award from the Balcones Center for Creative Writing at Austin Community College recognizes an outstanding book of poetry published during the year.
Bone Fires (Sarabande Books, 2011) includes poems from Jarman's eight previous books during the past 30 years as well some of his new poems. The title poem refers to the original meaning of "bonfire" as a religious ritual to ensure the return of light from the darkness of winter. The term points to the essentially spiritual nature of Jarman's lifelong poetic quest.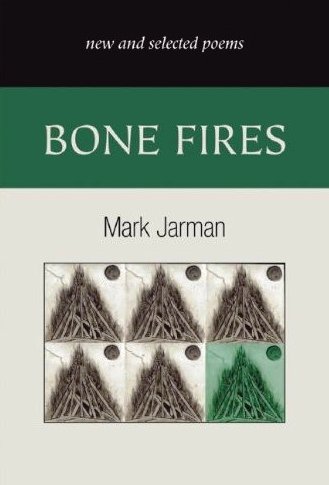 The judges were impressed by the "clarity and simplicity of his diction, the musicality and cadence of his voice and keenness of perception in which ordinary experience is rendered luminous and the extraordinary transcendent."
They noted "the language is simple and straightforward, but beautifully rendered and able to show complicated ideas and feeling as if they were tangible things." In addition, he "listens like truth" and offers poems that are "nothing less than the soul's labour, its singing."
Among Jarman's many previous awards are a Guggenheim Fellowship, a National Endowment for the Arts Fellowship, the Lenore Marshall/Nation Prize of the Academy of American Poets and The Poets' Prize.