Pierce-Baker to read from and sign new book
Jun. 1, 2012, 11:09 AM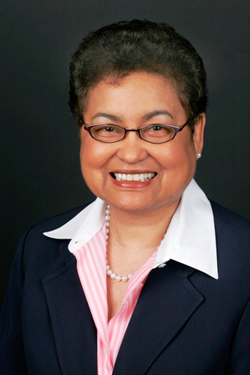 Charlotte Pierce-Baker has authored This Fragile Life: A Mother's Story of a Bipolar Son, now available in bookstores and by digital download. Pierce-Baker is a professor of women's and gender studies and a professor of English at Vanderbilt.
At 2 p.m. Saturday, June 16, Pierce-Baker will read from and sign her book at Barnes & Noble at Vanderbilt.
Read reviews and learn more about This Fragile Life here.
Contact: Charlotte Pierce-Baker
c.pierce-baker@vanderbilt.edu