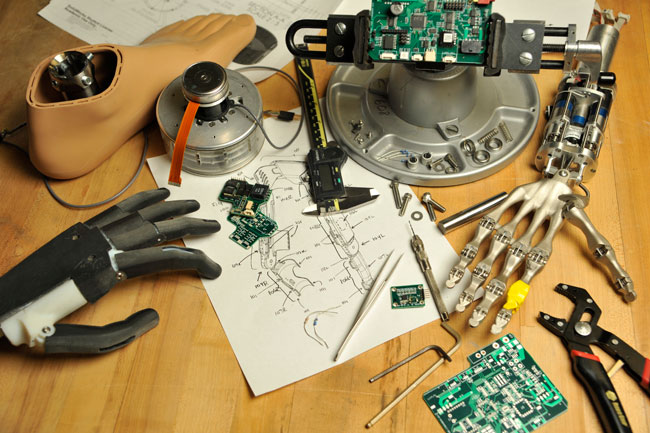 Vanderbilt's Center for Technology Transfer and Commercialization, in collaboration with the School of Engineering, will host a seminar, "Strategies for Intellectual Property Protection of Medical Devices," presented by attorney Julie Haut of Michael, Best, Friedrich, LLP.
Most medical devices have to overcome two hurdles prior to reaching market: regulatory and protective. The strategies for protection of intellectual property related to medical devices often involves a multi-pronged approach. The pros and cons of each type of IP protection and their bundling will be discussed. In particular, the interplay between hardware, software and chemical entities in medical devices will be explored. Case studies will be presented using different strategies with comments and recommendations for consideration.
The seminar will take place on Tuesday, June 12, at 2 p.m. in 5326 Stevenson Center.
Contact: Tanya Ruder, (615) 343-2453
tanya.ruder@Vanderbilt.Edu