Vanderbilt named host institution for AAUDE
May. 21, 2012, 4:10 PM
Vanderbilt University has been named the host institution for the Association of American Universities Data Exchange. The five-year appointment will take effect July 1, 2012.

AAUDE is a public service organization whose purpose is to improve the quality and usability of information about higher education. More than 60 public and private research universities in the United States and Canada are member institutions. AAUDE collects a wide range of institutional data to allow its member institutions to better understand how they compare to their peers.
AAUDE members participate in the exchange of data and information to assist in decision-making at their institutions. The types of data collected by AAUDE include faculty demographics, research expenditures, student retention and graduation rates, satisfaction surveys and more. AAUDE also meets at least once annually to discuss new developments and continuing priorities.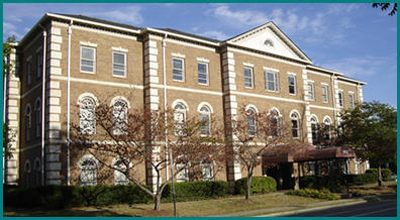 As the host institution, Vanderbilt will house the AAUDE director and a staff analyst within the offices of the Vanderbilt Institutional Research Group (VIRG). This marks the first time in the exchange's nearly 40-year history that a private institution will host AAUDE.
"It is exciting for AAUDE to be at Vanderbilt. As a highly ranked AAU institution, we are dedicated to making sound decisions with good data, and AAUDE helps us do that," said Roberta Bell, director of VIRG. "We are also delighted to have the AAUDE director join our office. She brings a wealth of knowledge and skill in comparative benchmarking that will benefit Vanderbilt."
For more information about AAUDE, visit the organization's website.
Contact: Roberta Bell, (615) 322-4359
roberta.bell@vanderbilt.edu