Vanderbilt tuition to increase only 1.9 percent
by
Jim Patterson
May. 9, 2012, 9:01 AM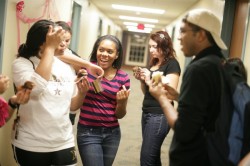 Undergraduate tuition to attend Vanderbilt University will increase 1.9 percent for the 2012-13 academic year, the lowest tuition increase in more than 25 years.
"Vanderbilt provides a world-class education and at the same time strives to be an excellent value for our students and their families," said Provost and Vice Chancellor for Academic Affairs Richard McCarty. "We are committed to making Vanderbilt affordable and accessible to all qualified applicants, regardless of their economic situation."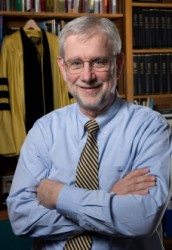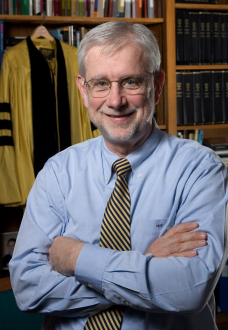 Tuition for 2012-13 will be $41,088, up from $40,320. Vanderbilt's 1.9 percent increase is significantly lower than many leading private universities, which have publically announced tuition increases ranging from 2.5 to 4.9 percent.
In addition, Vanderbilt has made a commitment to avoid saddling its graduates with student loan debts. The university meets 100 percent of the demonstrated financial need of its students, who are admitted without regard to each family's ability to pay tuition. Financial awards from Vanderbilt include scholarships and a reasonable work study expectation, but no student loans are required. This program of need-based financial aid, called Opportunity Vanderbilt, has been in place for all undergraduates since the fall semester 2009.